Ex-Liverpool and West Ham United midfielder Joe Cole has been proved right with his prediction for the title race in the Premier League. He had revealed on the TalkSPORT Breakfast Show last week that Manchester City have the advantage after their dramatic Champions League exit at the hands of Real Madrid at the semifinal stage.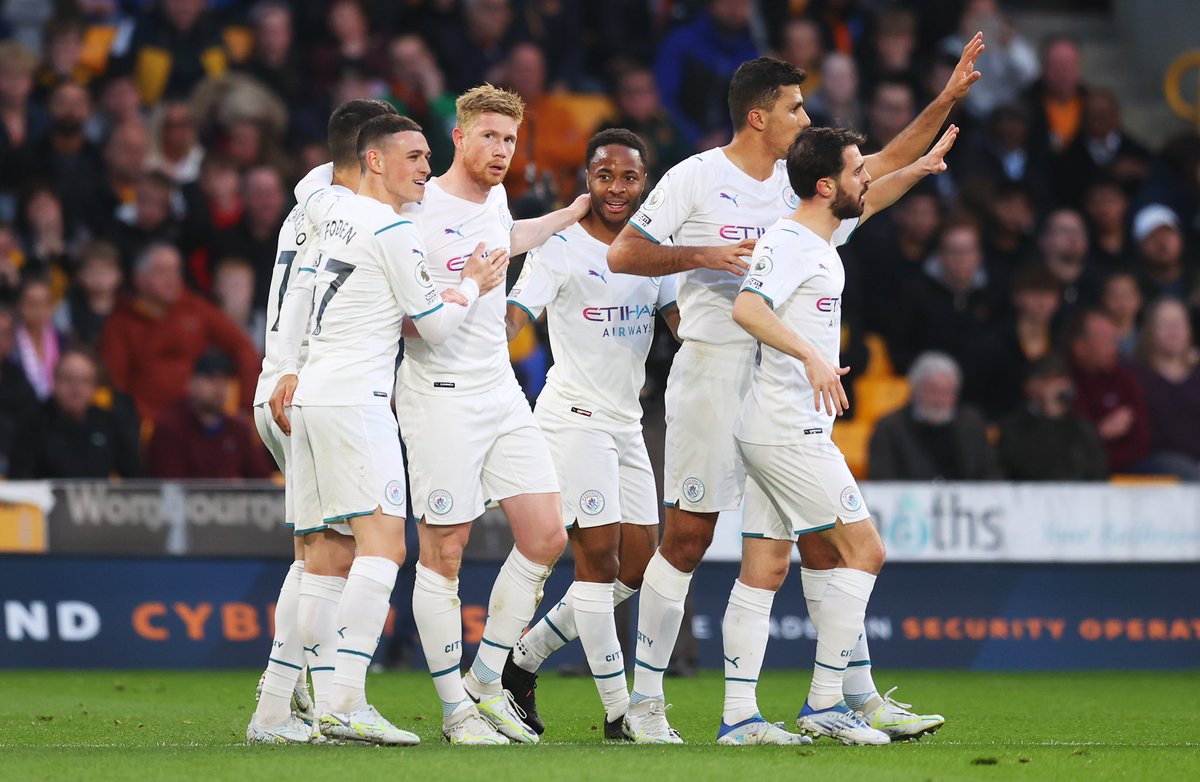 Joe Cole had saidthe Champions League exit suffered by Premier League holders Manchester City would be an advantage for them in the title race with Liverpool focusing on the quadruple. Joe Cole has been proved right after Liverpool dropped points against Tottenham Hotspur last weekend thus paving the way for Manchester City to move three points clear in the title race. The gap between league leaders Manchester City and Liverpool was just one point before the 1-1 draw between hosts Liverpool and Spurs.
As things stand, Manchester City are closing in on the Premier League title as they need four points from the last two league matches to win a fourth league title in five seasons and two league titles on the bounce. Manchester City are guests of West Ham United in the first of the two games before they finish the season at home to an Aston Villa side led by Liverpool legend Steven Gerrard. For Liverpool, they are at Southampton in the first of their final two games before they take on Wolverhampton Wanderers in their last game.
Joe Cole also said Liverpool would have loved to face Real Madrid in the Champions League final rather than Manchester City. It turned out to be that way when Rodrygo Goes came off the bench to score two goals in the second leg of the last four tie between his Real Madrid team and Manchester City. The two goals from the Brazilian attacker overturned the 73rd minute opener from City wingerMahrezto give Real Madrid a 2-1 win in regulation time and a 5-5 aggregate scoreline after the first leg ended in a 4-3 home win for City thus forcing extra time.Frenchman Karim Benzema scored the decisive goal in extra time from the penalty spot to send Real Madrid into the Champions League final.