Joe Cole, the former England and Chelsea player believes that Lionel Messi put the debate to bed about the bed player of the generation by winning the World Cup by playing with Argentina, claiming that Cristiano Ronaldo is just a tier below the PSG player.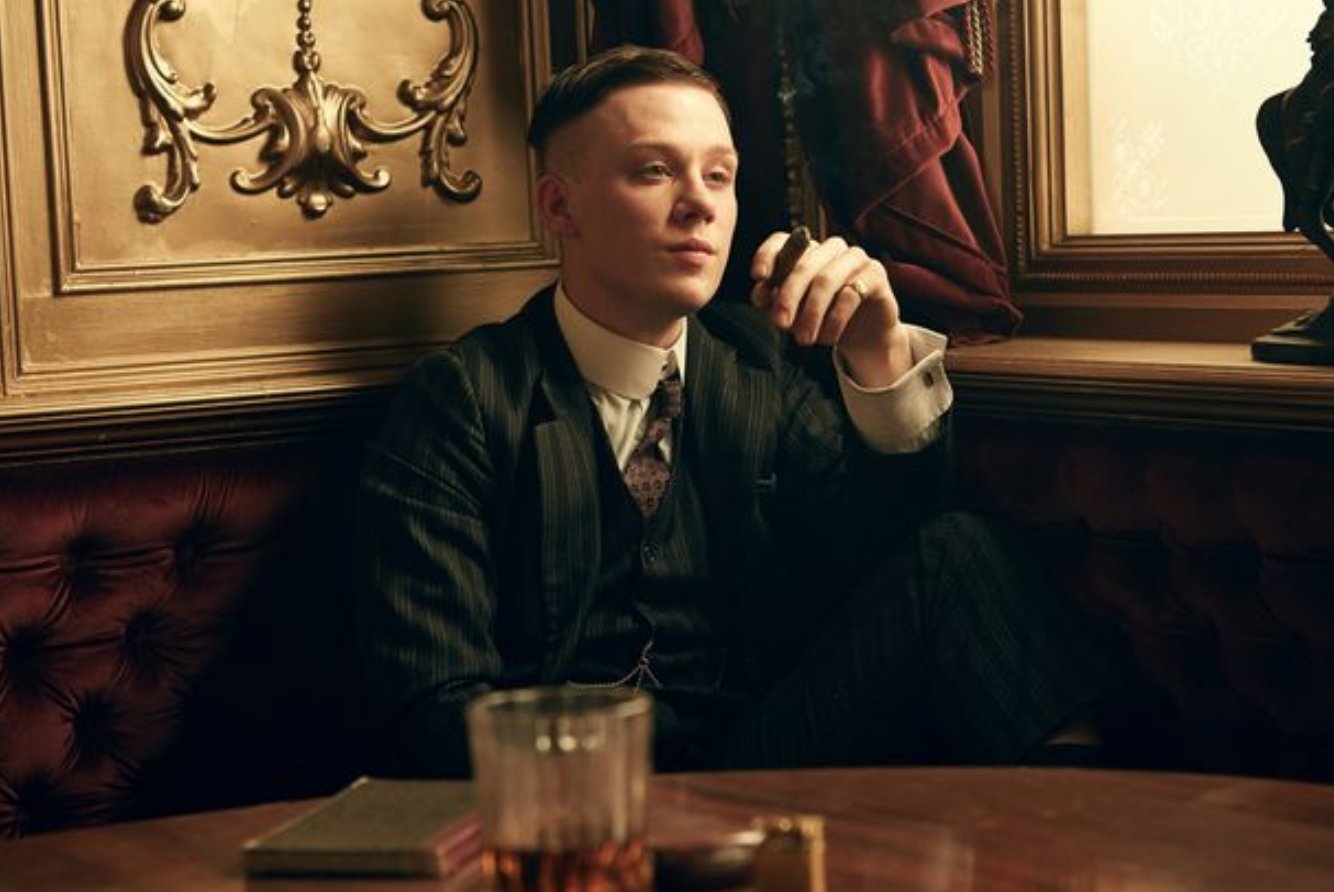 Ronaldo didn't start a knockout round tie for Portugal at the time of the tournament since they exited during the quarter-finals. He left Man United before the competition started in Qatar and returned to the Middle East later on and signed for Al-Nassr, Saudi-Arabia based as a free agent.
For Paris Saint Germain, Messi remains a starter and played for 90 minutes of their defeat in the Champions League against Bayern Munich. Before that round of 16 ties, a panel of pundits from BT sports discussed the GOAT debate.
Seema Jaswal was asked if Lionel Messi is truly considered the GOAT now, and if there is even a debate about it anymore. Joe Cole said that there is always debate because it will always be about what you think and what the other person thinks. It is the debate of this generation since he is gone and completed it now. He has won everything in his game.
Joe Cole continued that he has never seen a player like them and what a player like him can do with the ball, his personality, his ability, everything. And it is a simple joy to watch them every time.
He says that he thinks he is the greatest player of all time. Pele is a player who can argue this. Joe Cole said that he doesn't think that Diego Maradona, Ronaldo Nazario, and Cristiano Ronaldo, he feels Messi has gone above them and stands next to Pele.