Even though several reports have been claiming since last week that football governing body UEFA want to punish the 12 clubs that decided to take a hugely unexpected step to establish a new European Super League, football transfer expert Fabrizio Romano has squashed those rumors, insisting that UEFA never had the intention of giving severe punishment to the clubs.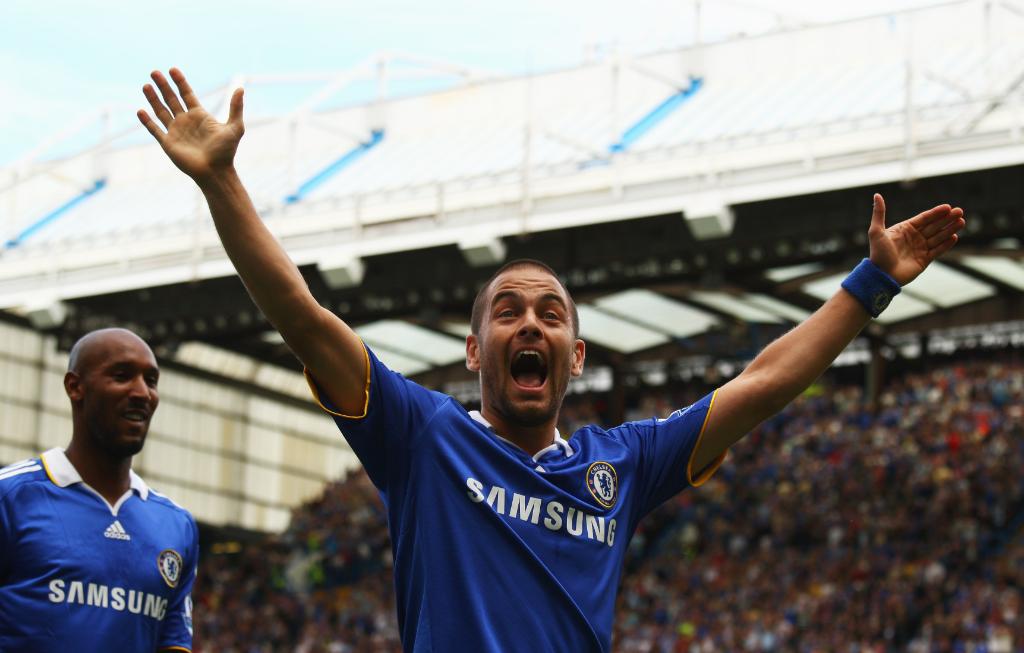 It was earlier believed that the likes of Real Madrid, Manchester City, and Chelsea, three of the four teams in the semi-final stage of the UEFA Champions League, would be banned from the competition, which would then allow the fourth team Paris Saint-Germain claim the title outrightly because they refused to be a part of those 12 teams.
Manchester United and Arsenal, two of the four teams remaining in the semi-final of the UEFA Europa League, are also part of the 12 teams that were hell-bent on establishing the foreign closed-door league. The two Premier League sides were also feared to be on the verge of losing their spots in the competition, but Romano has reiterated that no punishment of such would be served to them.
And now, former Chelsea star Joe Cole has had his say on the topic, insisting that it should not have been thought of in the first place that the teams should lose their semi-final positions across the two competitions, adding that it would be fair to dish out another medium of punishment rather than depriving them of the chance to add to their European trophies cabinet.
Cole said it was an unforeseen and unacceptable behavior from the clubs involved in the plan, but punishments should also be dished out fairly and justly. Chelsea will face Real Madrid in the semi-final of the Champions League, while PSG and Manchester City will lock horns in the other semi-final.
United take on AS Roma in the first Europa League semi-final, while Arsenal and Villarreal clash in the other.