Former Chelsea star Joe Cole has said that his former club have been the best team in the English Premier League this year because of their current form. The Blues have been a much-improved side since the turn of the year after the sacking of Frank Lampard and the appointment of Thomas Tuchel and the German manager has been receiving praises from all angles for how he has turned things around at Stamford Bridge.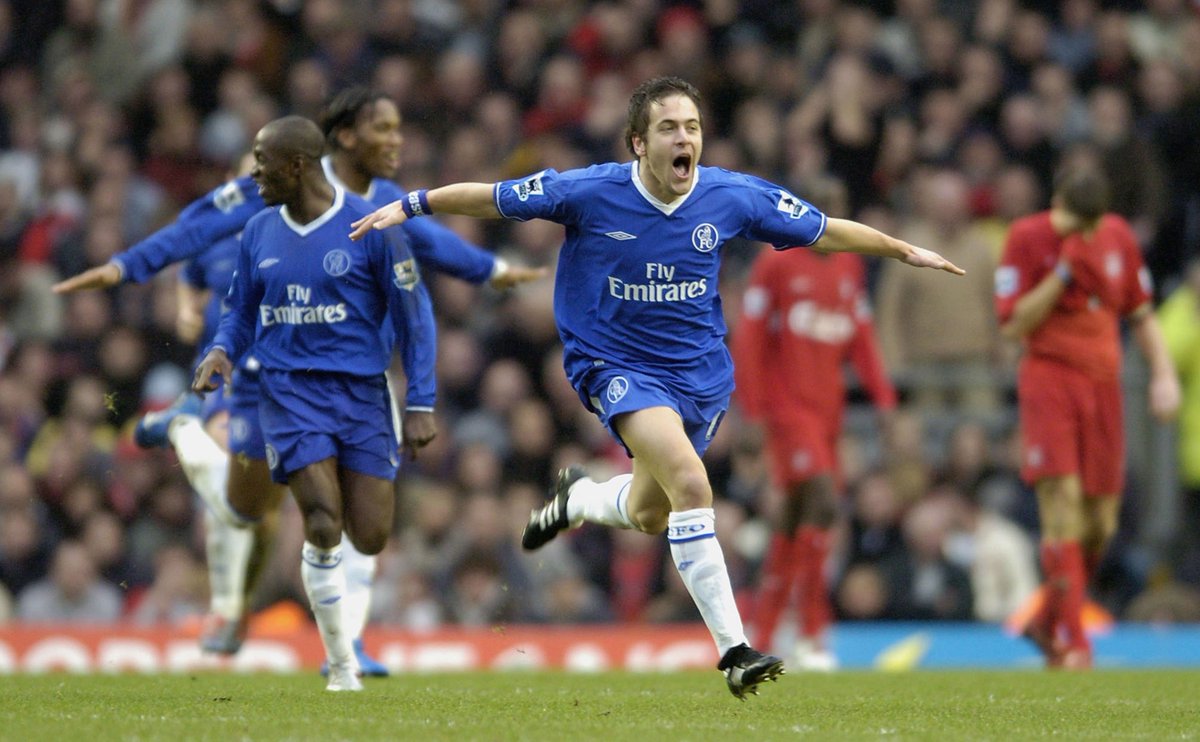 Chelsea were usually a random team under Lampard and only looked frightening on paper. The club's former English manager was handed a lot of funds to buy some star players last summer and they conducted sublime business deals under the former midfielder.
But with some of the stars he signed failing to flourish under his management, Lampard became faulted for all the team's failings. They found it hard to win football matches, even against mid-table teams, triggering the impatient part of the club's owner Roman Abramovic. The Russian billionaire became too impatient and then fired the manager while replacing him with Tuchel who was out of a job after leaving his position as Paris Saint-Germain manager.
Before arriving at Chelsea, Tuchel already had a wealth of experience coaching German Bundesliga giants Borussia Dortmund even before his stint in Paris with PSG. But he came so close to winning the UEFA Champions League title with the French side after taking them to the final of the competition only to lose it to Bayern Munich in the final.
He has now taken Chelsea to their first Champions League final since 2012 and Cole said the German manager has turned the side into a much better attacking team and had also made them the best team of the year so far.