Manchester United manager Ole Gunnar Solskjaer deserves the chance to stay in his current job until the end of the season at least. This is according to ex-Chelsea and Liverpool midfielder Joe Cole who delivered his own verdict on Solskjaer and his tenure as a Manchester United manager till date.
Joe Cole talked about Solskjaerin a cha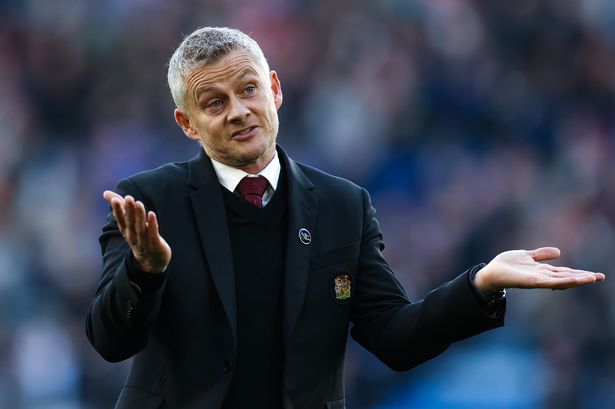 t with Coral as he said that the Norwegian tactician deserves the chance to stay until the end of the season in the quest to win at least one trophy. Solskjaer is under pressure to win a trophy at the Theatre of Dreams after his squad was strengthened in the summer with the addition of Cristiano Ronaldo, Tom Heaton, Raphael Varane andJadon Sancho.
Retired England national team player Joe Cole credited Solskjaer for pulling Manchester United in the right direction when he took charge of the first team squad three years ago.
Gary Neville and Ole Gunnar Solskjaer were teammates at Manchester United and he recently talked about his fears for Solskjaer on Sky Sports amidst thedifficult run of gamesstarting with the Leicester City game on Saturday.
Manchester United are presently on a poor run of three games without a win in the Premier League after the 4-2 loss to hosts Leicester City.The run has brought a lot of criticisms in the way of Solskjaer and it started with the home defeat at the hands of Aston Villa. Lanky centre back Kourtney Hause scored the only goal of the game via a header in the final quarter of the game. Manchester United could have avoided defeat if Portugal international Bruno Fernandeswas successful from the spot kick after Hause was penalised for handball on the stroke of full-time.
Manchester United then followed up the 1-0 home defeat to Villa with a 1-1 draw at home to Everton. The winless run was extended to three games with the 4-2 away defeat at the hands of Leicester City.