https://pbs.twimg.com/media/E9Ao8UkWQAAMYnr.jpg
Since Romelu Lukaku returned to Stamford Bridge to sign for his boyhood club Chelsea, while everyone around the club has been happy about the deal because of the level of quality that the Belgian striker was adding to the squad, one certain player would not find the situation entirely appealing.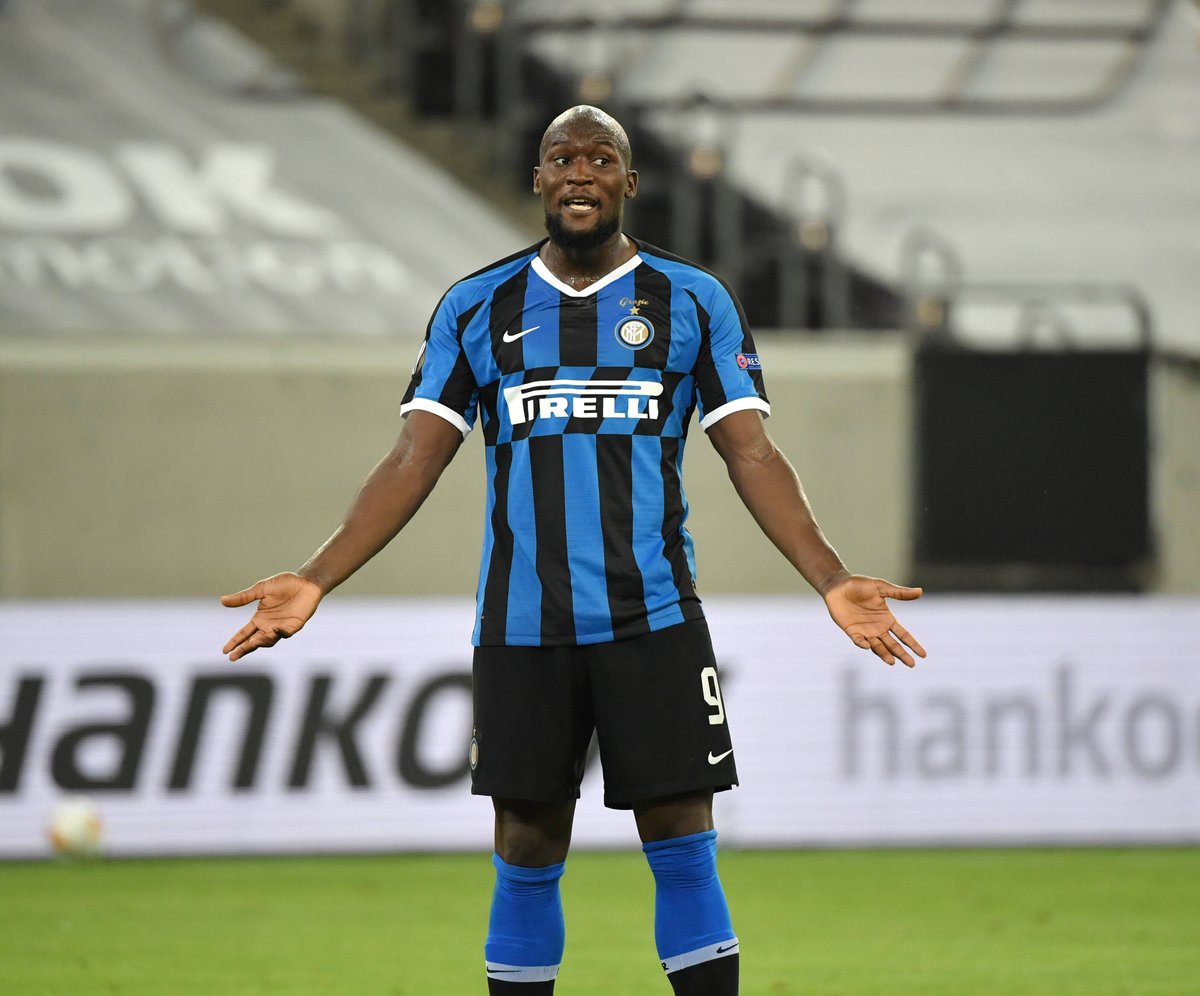 The player is Timo Werner and there has been a lot of talk about him feeling pressured and left out of the team as Lukaku has now been made the starting striker under manager Thomas Tuchel. Werner was a great player for Chelsea last season and scored a few goals while registering a number of assists as well but he missed a lot of big chances and Lukaku was signed to rectify the team's problem of a lack of precision in front of goal.
Lukaku, on the other hand, was on fire for Italian Serie A giants Inter Milan last season as he scored a lot of goals for the Italian outfit and helped them to win the League title. The only player that outscored Lukaku in the Italian Serie A last season was Cristiano Ronaldo and apart from that, he was a beast for Antonio Conte. Lukaku's move to Chelsea was expected to favor Werner, with many people thinking that Tuchel would ply the two strikers up front but that has not been the case.
Lukaku has instead been selected to be Werner's replacement, making it somewhat hard for the German international striker to find his way back into the team. Lukaku's first game since returning to Chelsea was against Arsenal and he scored the first goal of the game in a 2-0 win against their London rivals.
Jo's goal gains Arsenal piled more misery on Werner's chances of earning a starting spot but according to former Chelsea star Joe Cole, Werner should feel motivated by Lukaku's arrival and learn from him so they can play together.