There will continue to be a lot of people coming out to praise and say what they think about two of football's greatest stars Lionel Messi and Cristiano Ronaldo especially now that they're still playing. There have already been hundreds of people in the past who have expressed what they think about the two legends and while there are others who are currently doing the same, more people will still eventually follow the same pattern. Ronaldo and Messi are two of the greatest football players of all time and former England international star Joe Cole does not disagree.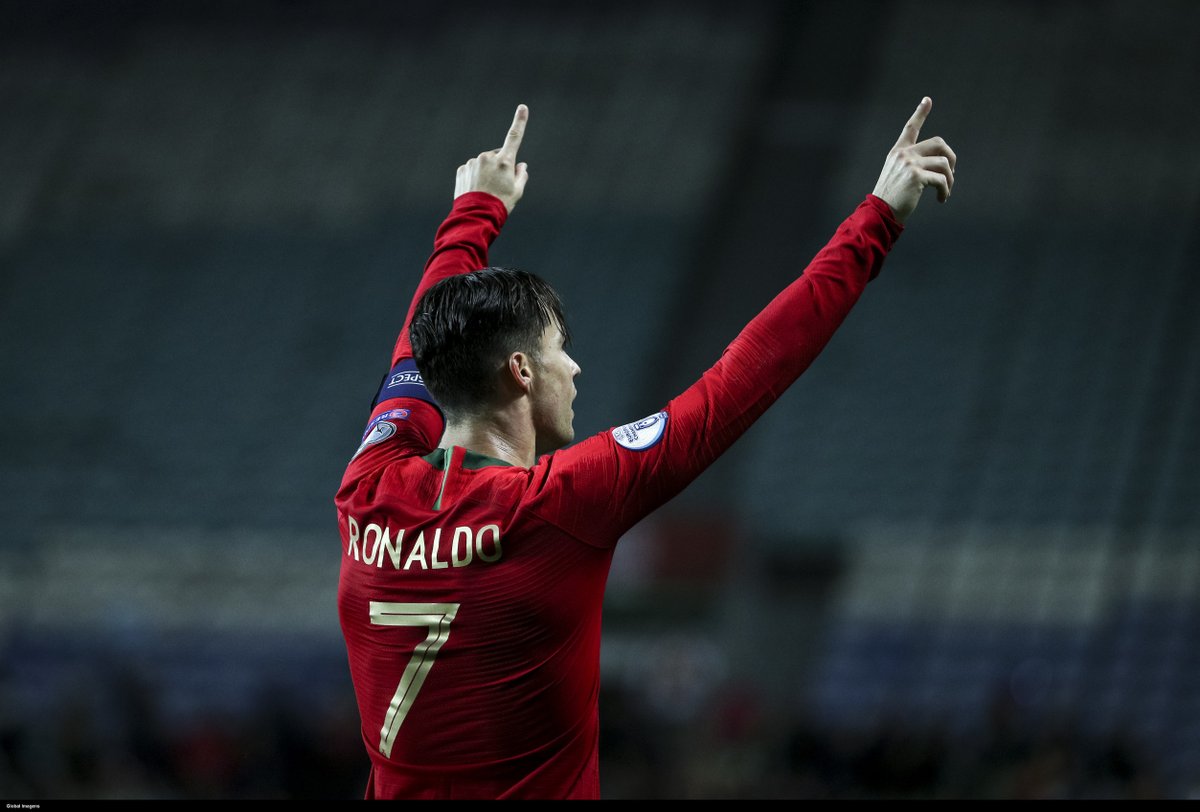 However, the former Chelsea star has revealed that even though he admires the achievements the two players have had over the years, he would still choose Ronaldo over Argentina and Barcelona captain Messi. Speaking on a recent podcast on the Messi and Ronaldo topic, Cole said that he truly admires Messi but he would still go for Ronaldo if he were a football manager and had to pick one of the two players.
Cole mentioned that the reason that would make him go for the Portugal international star is because of his relentlessness and how he can make anything happen on the pitch at any time. According to Cole, Messi is quite on a very high level when he plays too but Ronaldo has done a lot to prove that he can perform at a very high level regardless of the competition he's playing on or the team he's playing against.
In Portugal's last group stage game against France at the Euros, Ronaldo scored two goals in the 2-2 draw, making his international goals tally 109. He is now level with Ali Dae in terms of most international goals scored in history and needs to score one more for Portugal to break the record.