Joe Cole and other England fans were extremely disappointed with the Three Lions after they recorded their heaviest home defeat in almost a century during the UEFA Nations League clash with Hungary on Tuesday. England were on the receiving end of a 4-0 defeat to Hungary, their heaviest home loss since 1928 when they were beaten 5-1 by Scotland.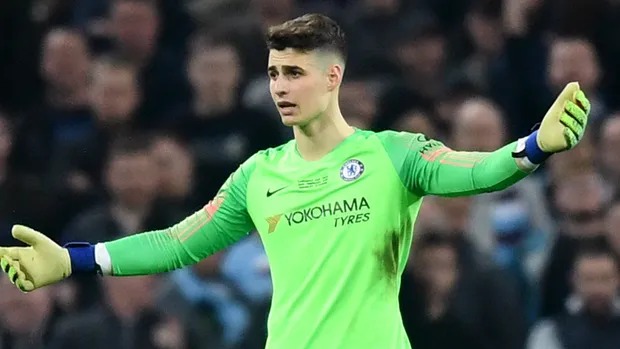 Channel 4 pundits including Joe Cole ripped into the England players after the game before coming to the defence of manager Gareth Southgate whom the England fans told 'You don't know what you're doing' during the game at the Molineux. On the players, Joe Cole said they were not at the races as he added that there was no cohesion. According to him, the performance was shocking. The former West Ham United, Chelsea and Liverpool midfielder also said the attitude of the players was wrong and they were not aggressive during the game. On the fans, Joe Cole said he understands the frustration from the fans, but one has to put some perspective on it. The retired England international defended Southgate as he said he does know what he's doing.
England manager Southgate is under serious pressure for the first time in the job after his team failed to win any of the four UEFA Nations League games played in Group A3 with the team in danger of dropping into the second division. The Three Lions are bottom of their group and three points off Italy in third place. England would be demoted to the second division if they finish at the bottom of Group A3.
Southgate led England to fourth in his first major tournament at the 2018 FIFA World Cup tournament in Russia before he came close to winning the Euro 2020 tournament. Southgate and his players lost to Italy on penalties during the Euro 2020 final as they failed to end their trophy drought dating back to the 1966 World Cup on home soil.