Former West Ham United midfielder Joe Cole has urged Manuel Pellegrini to consider playing Jack Wilshere in a deeper midfield role. The England international ended his long-term association with Arsenal earlier in the summer to join the Hammers and he has since played a regular role during the club's pre-season.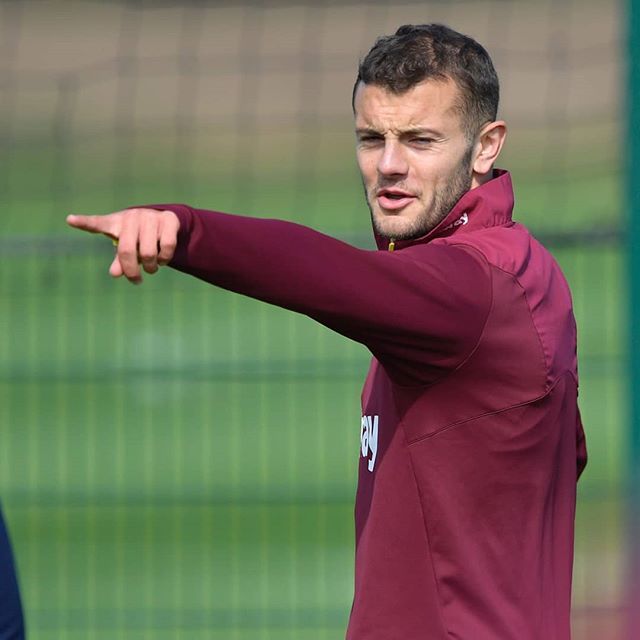 Speaking to The Coaches' Voice, Cole advised Pellegrini to play Wilshere in a defensive midfield position and believes the Englishman could be compared to someone like Marco Verratti rather than an Eden Hazard, he said: "As a manager, I would have managed him differently to how he has been managed; he'd have played more games. I'd play him in a position deeper than the number 10 role, as a number 10, that's when he gets into a bit of trouble.I'd play him more in midfield when he can pick and choose his moments to go, and be more explosive; he's more effective there. People might have looked at him as an Eden Hazard, I'm looking at him like a Marco Verratti."
Injuries have hampered Wilshere's progression over the years but the midfielder has shown in the past couple of seasons that he can manage to maintain his fitness over a lengthy period of time. As such, the
Hammers can expect Wilshere
to play a more dominant role next season and it will be interesting to see whether the midfielder can find a route back to the national team setup.
So far, the Hammers have been very active in the transfer window with as many as seven signings and the upcoming campaign promises to be an exciting one for the supporters as they get to witness a new brand of football under Pellegrini. West Ham United have a difficult start to the new Premier League season with away trips to Liverpool and Arsenal in their opening three games.