Ex-Chelsea midfielder Joe Cole has given Romelu Lukaku an ultimatum over his ailing career with Chelsea. Joe Cole talked about Chelsea striker Lukaku while he was on ITV Sports for the coverage of the FA Cup last four clash between the European champions and Crystal Palace. According to him, Lukaku has little time left to try and salvage his Chelsea career as things have not worked out certainly on the back of his return to Stamford Bridge last summer.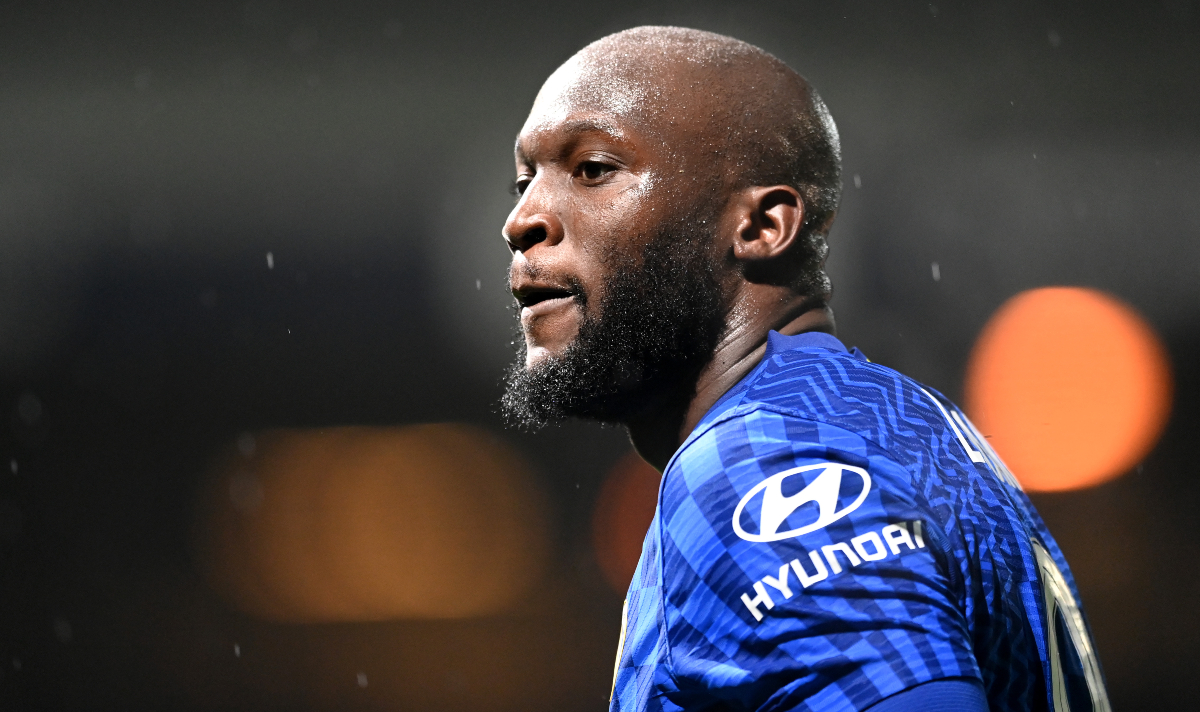 Joe Cole said that Lukaku has just six weeks to save his Chelsea career as he can't see him at the club next season if he continues his poor form in front of goal. The Belgian international wasted a very good chance to break his month-long goal drought. He fluffed his lines by hitting the post when it was easier to score and the miss attracted a lot of criticisms from Joe Cole and Manchester United legend Roy Keane in the ITV Sports studios. Irishman Keane said that Lukaku is not in the right frame of mind at the moment.
Chelsea fans were delighted when club officials agreed a deal to sign Lukaku for almost £100m thus making the Belgian striker the most expensive signing in the history of the West London giants. Lukaku was making a return to Stamford Bridge after leaving the club to sign for Everton permanently some years earlier.
Lukaku began his second Chelsea spell on a good note as he was a thorn in the flesh of the Arsenal defenders. He scored one of the goals in his second debut as Chelsea beat Arsenal 2-0 in front of their home fans. Lukaku scored three goals in his first three Chelsea games including a brace in the 3-0 home win over Aston Villa. Things have since gone wrong for the Belgian all time goalscorer and he has not scored in one month since finding the back of the net during the 2-0 away win over Middlesbrough in the FA Cup quarterfinals.