The American media The Athletic publishes that Zidane wants N'GoloKanté for the next season since the arrival of Pogba seems very complicated.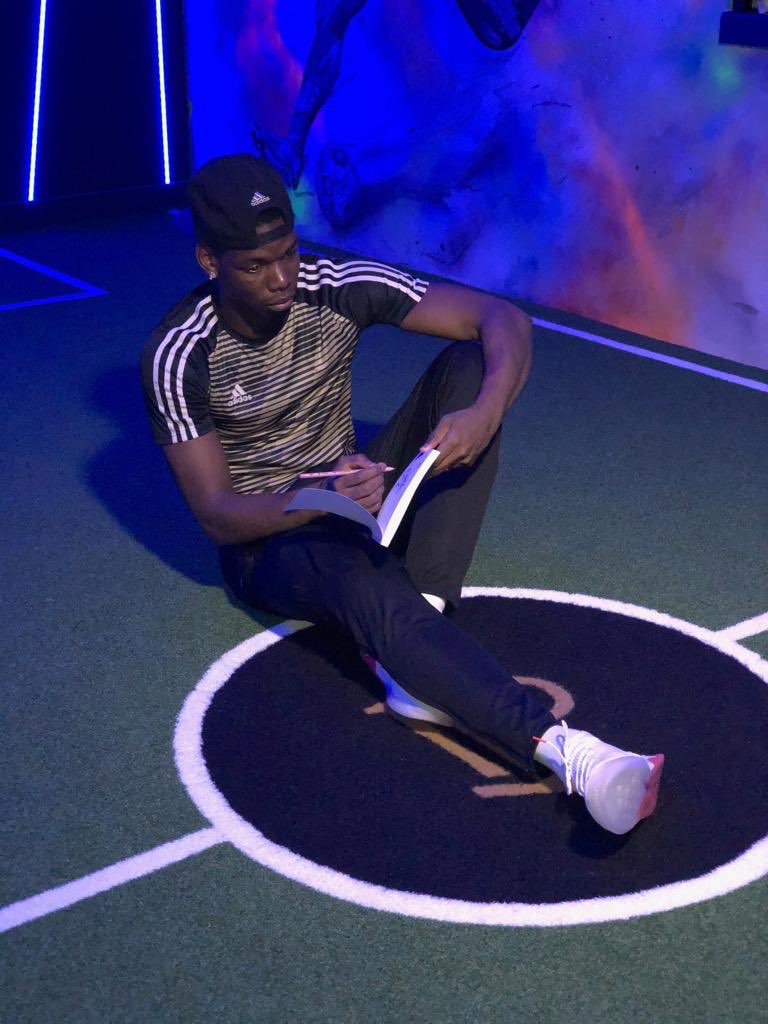 According to this publication, a Chelsea source confirmed that they know about Zidane's interest in Kanté, and that his goal is to maximize the midfield position.  The French tactician was frustrated this summer with the failure of the club to sign Pogba.

It is understood that Real Madrid have accepted that they may not be able to sign the Manchester United ace.
The Athletic gives more details and explains that Courtois and Hazard , former Kanté teammates at Chelsea, have approved the signing in private conversations.
Kanté, 28, renewed last season for five more years and is currently the highest-paid player in the club. Meanwhile former Chelsea ace Joe Cole wants the club to try their best to keep the French man.
Cole has been impressed with Kante and believes that the club cannot afford to lose the hardworking midfielder.
Kante is regarded as one of the elite midfielders in world football with his ability to win the ball unmatched across Europe. The 28-year-old has enjoyed a nice stint in England winning the league title with both Leicester and Chelsea in subsequent seasons.
He is known for his ability to control the pace of the game in a midfield two and has been sorely missed by the club this season. It is understood that PSG are also weighing up a bid to bring the player back to France next summer.
Kante will be a good fit for Real Madrid as his presence will allow the attack-minded players to flourish without worrying about counter attacks.
Kante is currently recovering from a knee injury which has made him miss a chunk of games already this season. This transfer news looks like one that will continue to resurface all through the season.