Unlike the shambles being overseen by Freddie Ljunberg at Arsenal, former Chelsea winger Joe Cole has come out to say Duncan Ferguson's impact is the reason the Toffees were able to defeat the Blues.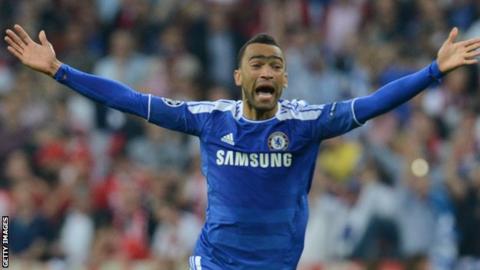 Frank Lampard lost back to back, first Aston Villa then Everton and Cole believe Lampard shouldn't really be judged given that Ferguson did an incredible job in setting Everton up to play.
Richarlison's opener made the afternoon
hard for the Blues and Dominic Calvin-Lewirt's brace turned it into a game Chelsea was incapable of coming back from.
Marco Silva got the boot on Thursday morning meaning Duncan had little to no time in prepping his lads to face Chelsea. According to Cole, what must have made the difference is the fact that Everton's current caretaker appealed to the animals in those men and rejuvenate them into wanting to win. Something Silva failed to do.
Silva betrayed Watford to move to Everton and even if it is hard to make senses of the supernatural, it is even harder to deny that karma had a say in the way his marriage with Everton went.
After Roberto Martinez's heroics with Wigan, Marco Silva was the next coach to prove his mettle as a man who knew his craft, undergoing, in the process, the one litmus test: achieving above the budget expects you to.
Chelsea's will make people ask if it isn't yet time to panic about Frank Lampard but the effects a new coach brings by virtue of being a new coach should not be lost on the doubters and they should at least give him a season to see how it goes.
It is just like the rejuvenation witnessed by United when they appointed Solskjaer last year December. Freddie Ljungberg's own at Arsenal will forever remain the exception.