Joe Cole is of the belief that for Chelsea to get the required boost to improve their standings this summer, they would need to sign Sergio Aguero and Sanchez.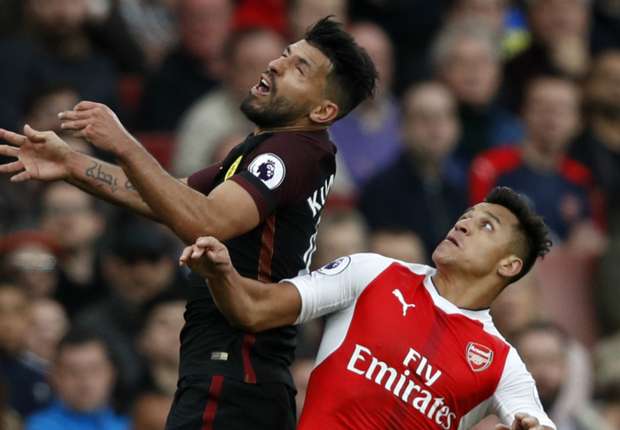 The former Chelsea midfielder however insists that signing on too many faces isn't necessary as just one or two would do the magic.
As they look forward to a return to the Champions League, it is expected that the London side club would reinforce their squad.
Cole dropped the names of Arsenal forward, Sanchez and Aguero, Manchester City's top scorer when he was asked who he would buy if he had the opportunity to sign on anybody.
"I'd go, 'Go get me Aguero or Sanchez or both, and I want no one else,' and I can guarantee you they'll win the league next year. The thing is everything is in place. Everyone keeps talking to me about, 'Oh, they need to replace Moses or Alonso'. They don't, they've been brilliant. You don't need to replace them," Cole said in a recent interview with Goal in Florida.
Cole, who now plays for the Tampa Bay Rowdies also added that Chelsea had quite some young players in the academy and only needs to add a few.
The former midfielder has been much of a Chelsea fan even before he spent about seven seasons with the club. Despite playing miles away from the club in the United States, he still keeps track of their form and games.
Over the winter, he spent time at Chelsea's training ground and was hugely impressed as to how Conte had gone all out to rejuvenate the club that finished 10th in the 2015-16 season.Their poor finish came on the heels of the sacking of Jose Mourinho midway into the season.