Jole Cole has raved about Tottenham Hotspur's 'outstanding' Eric Dier and how he is a player 'loved' by Jose Mourinho, Gareth Southgate and Antonio Conte. For the past 12 months, Dier's form has changed, and after previously being left out of the England squad, he returned to the national set-up this past week and Cole labelled Tottenham's versatile star as a player who is 'always in the right position' because of his intelligence.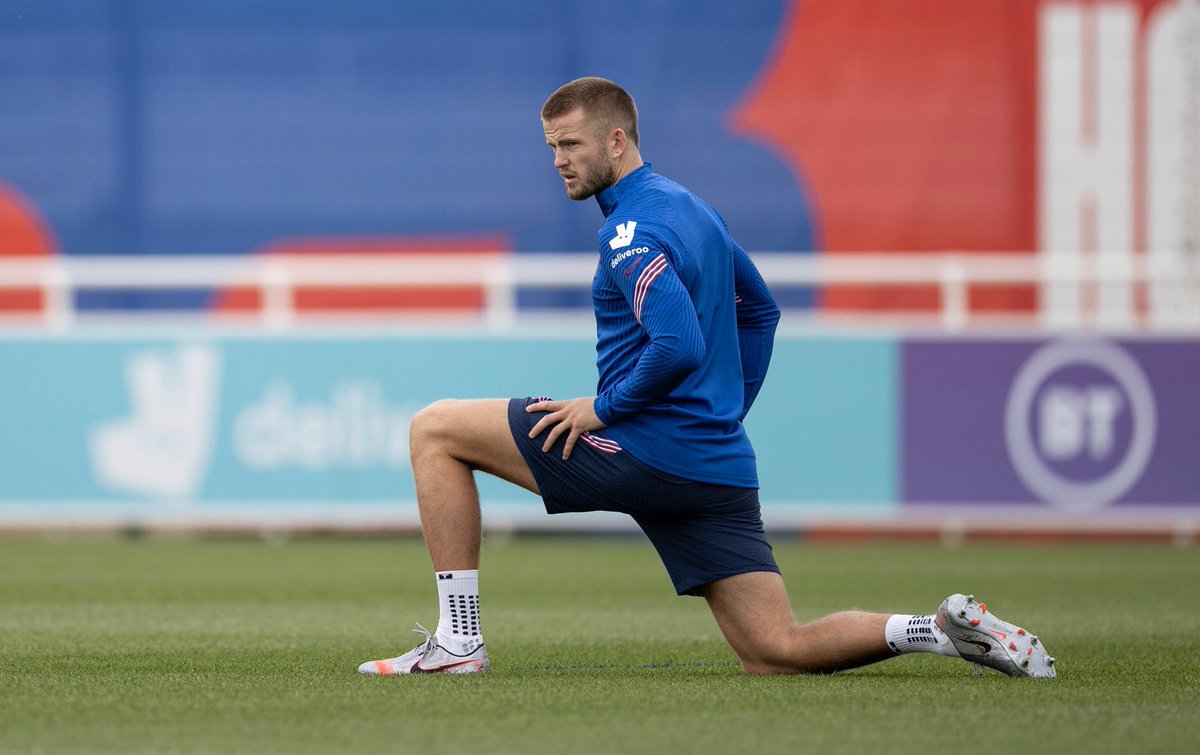 From playing in the middle of the park, then at centre-back, for large parts of Dier's career, he hasn't been able to cement his place in either position. But, under Conte, he has now found a regular position in the middle of a back three, which is a role he also played for England this past week – starting both games against Italy and Germany.
And now there is no reason why Dier shouldn't be on that plane to Qatar, and not only earn a place in Southgate's final World Cup squad, but be in the starting XI. Cole shared how Dier is loved by all the managers he plays under, which indicates the quality the 28-year-old has at his boots, as he told Channel 4 Sport.
Cole said Eric Dier likes to read the game, and that we have seen him playing in that holding midfield role. We have seen him playing in that middle of a three. The former Blues added that the Spurs man has been outstanding this year in a resurgent Spurs team and he has been one of the catalysts for that. He gets the ball. He can play through the lines. He's not the quickest, but he can cover well. Always in the right position. Very intelligent player.
Spurs are unbeaten in the Premier League this season, but at the weekend, they face their biggest test yet. It has been a while since Spurs have beaten Arsenal at the Emirates in the Premier League, but what a time for that to happen.