Barcelona presidential candidate Victor Font has admitted that Lionel Messi reversing his recent transfer request and staying at Camp Nou is very unlikely. He stated that it is already too late to go back to the way things were before last week's developments.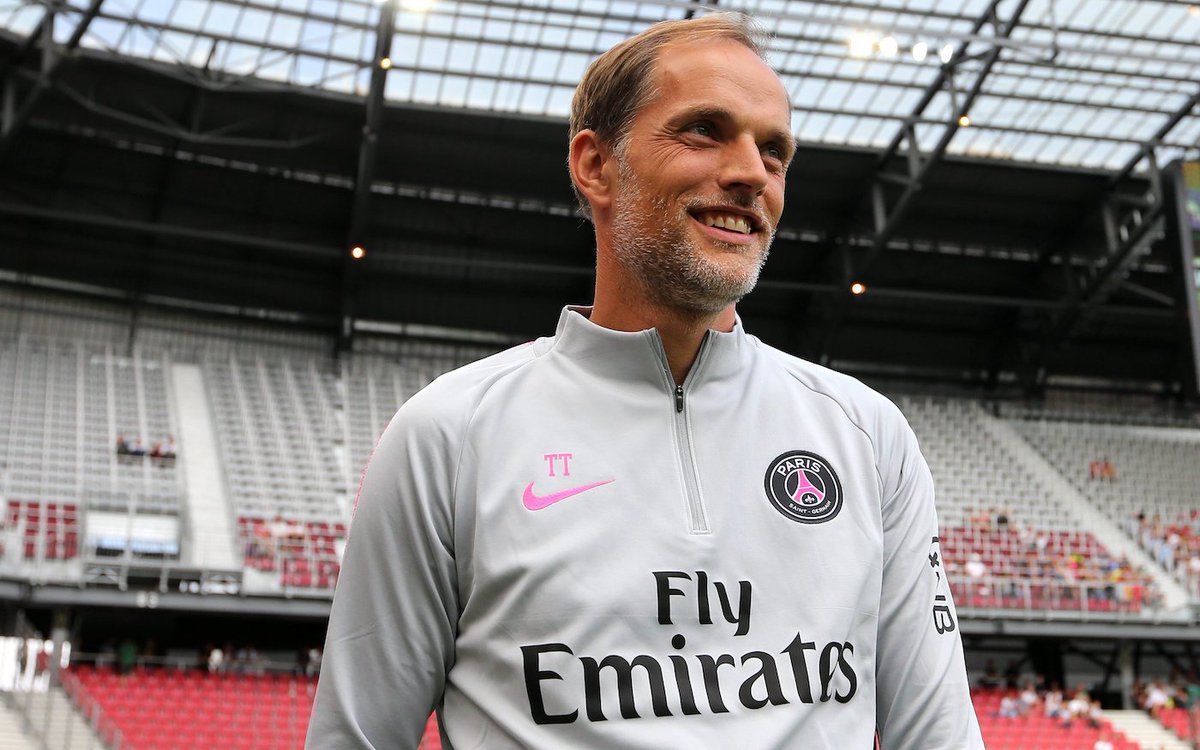 Font, who is trying to get elected as president to replace Josep Maria Bartomeu early next year, has revealed that it will be almost impossible to convince Messi to revert his decision. But while he says he would do as much as he can to convince their captain to stay, the most likely outcome for the two parties is ensuring it is an amicable parting of ways after two decades of professional relationship.
Barca are refusing to negotiate a transfer fee below a €700m buyout
clause and La Liga have publicly backed the Camp Nou giant claim. The league body revealed that any club wishing to sign Messi must trigger that clause- a whopping €700 million.
Manchester City are favourites to sign Messi if he really does leave Barcelona. But the Citizens are reported to be wary of paying an excessive transfer fee and may only make a concrete approach if it is as a free transfer basis. The club is threading gently with their financial obligations following their ban which was later reverted last season.
City were banned from playing in Europe for at least two years last year. The club appealed the decision and they won the appeal at the Court of Arbitration for Sport. The club only received a €10 million fine for disrespecting UEFA transfer rules.
Former Chelsea and Liverpool midfielder Joe Cole has backed Manchester City to bring Messi to England. He said it will be a huge boost for the league. He also admitted all football fans want Messi to play in the best league in the world.