Joe Cole enjoyed a relatively successful career as a Chelsea player but the same can't be said of his time as a coach at the club after he left his coaching role with the Blues in bizarre fashion. According to him, he decided to leave his job as a technical coach with the Chelsea Academy in a bid to travel round the world to acquire more knowledge before delving into the world of management at the end of his coaching badges.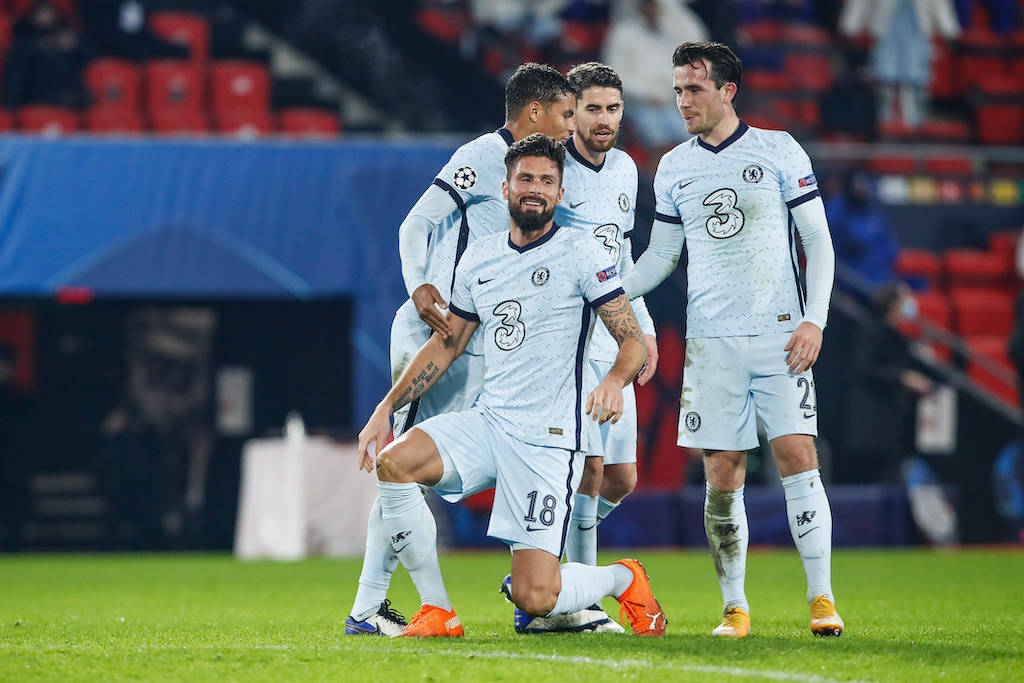 The ex-Liverpool and West Ham United winger confirmed his status to The Sun as he said that he stepped down from his coaching role at Stamford Bridge before lockdown earlier this year. He also added that his punditry job with BT Sports will continue amidst his decision to quit Chelsea.
Cole believes that travelling around to get more knowledge will aid his development as a potential manager, but he was unable to do the study visits with different managers around the worldplus study visits within the various Football Associations due to Covid-19.
Cole said that he would pick up his decision to travel around the world once everything is back to normal.He also didn't rule out a possible return to Chelsea in a coaching capacity. Joe Cole has been into coaching and punditry since he retired from football shortly after his stint with United States League (USL) team Tampa Bay Rowdies in 2018.
Cole, 39, started his career at West Ham United before breaking into the first team in 1998. He scored 10 goals in 126 Premier League appearances for the Hammers over a five-year period before signing for Chelsea where he had the biggest moments of his career. During his seven-year stay with the Blues, the former England international midfielder won three Premier League titles. He also played for Lille, Liverpool and Coventry City.